On March 10, 2020, the U.K.'s Competition and Markets Authority gave Cengage and McGraw-Hill an ultimatum – provide remedies that cure the competition problems caused by the merger or face a Phase II inquiry. Then, on March 24, 2020, the CMA rejected the merging parties' proposed remedies and said it will proceed to a Phase II investigation. The CMA is required to complete the Phase II probe and issue a decision on the proposed merger by Sept. 7, 2020.
The CMA joins several other nations that have raised concerns about the merger, including Australia, New Zealand and the U.S.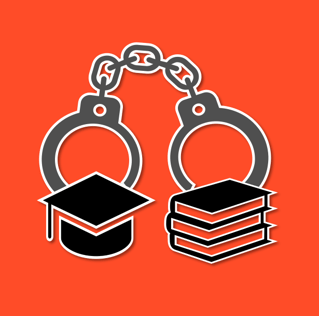 Australia's Competition and Consumer Commission sent the merging parties a statement of issues in December 2019, concluding that the deal could lead to "higher prices, reduced quality or a more limited product range for students in Australia."
New Zealand's Commerce Commission sent the merging parties a similar statement of issues in February 2020.
And, although the Department of Justice has not publicly commented on the deal, U.S. lawmakers have publicly urged the DOJ to "closely scrutinize" the merger, explaining the merger could "increase the financial burden on American students, jeopardize their privacy, and unduly influence their education."
Put simply, given this large (and growing) number of opponents, there is very little chance the merger closes in its current form.
Edited by Tom Hagy for MoginRubin LLP.