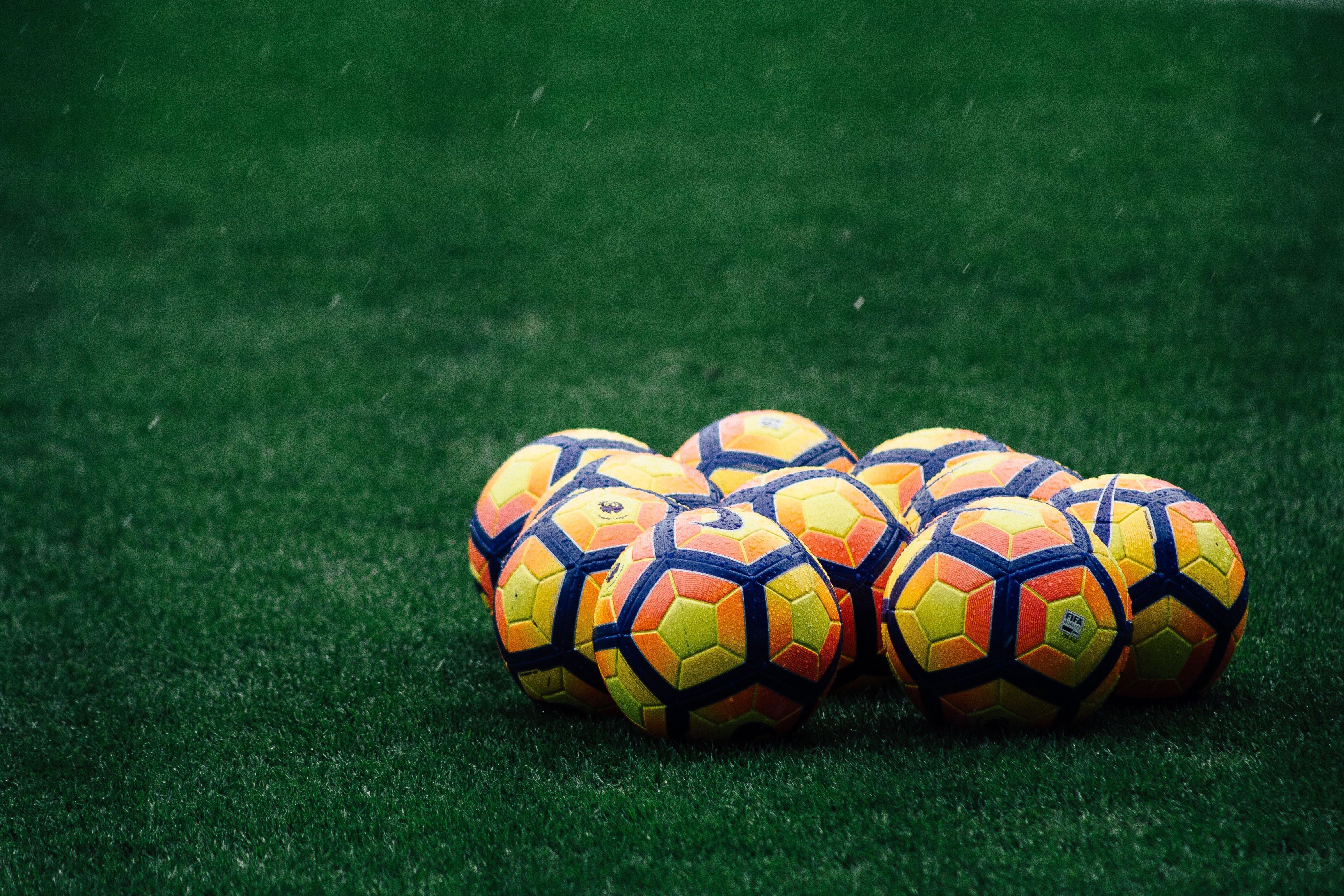 Photo by Nathan Rogers on Unsplash
On March 7, 2023, the Second Circuit U.S. Court of Appeals revived an antitrust lawsuit brought by Relevant Sports LLC ("Relevant"), a soccer promoter, against FIFA and the United States Soccer Federation (the "USSF"). In doing so, the Second Circuit reaffirmed longstanding antitrust law that a rule enacted by an association that governs member conduct is concerted activity subject to Section 1 of the Sherman Act.
Background
FIFA is the international governing body for soccer. It is a membership-based association of more than 200 national associations. Each national association is also membership-based and comprises professional soccer leagues and teams in each respective nation. National associations, and their members by extension, are required to comply with FIFA rules. The USSF is the national association for the U.S.
In 2018, Relevant attempted to organize regular season games in the U.S. between teams in the Spanish La Liga – the top professional soccer league in Spain. In response, the FIFA Council "issued a policy prohibiting FIFA's National Association members, including USSF, from sanctioning any official season games held outside of the participants' home territory" (the "2018 Policy"). This policy prevented Relevant from holding the La Liga games. As a result, Relevant filed suit against FIFA and the USSF challenging the 2018 Policy as an anticompetitive market division agreement that prevented competition among professional leagues and teams.
Section 1 Pleading Standard and Decision by the SDNY
In general, a plaintiff bringing a claim under Section 1 of the Sherman Act must allege (i) concerted action (ii) that unreasonably restrains trade. To plead concerted action (which is the only element at issue in this case), a plaintiff must allege facts that reasonably tend to show the defendants "had a conscious commitment to a common scheme designed to achieve an unlawful objective." United States v. Apple, Inc., 791 F.3d 290, 314-15 (2d Cir. 2015). This can be demonstrated through "direct evidence that the defendants entered into an agreement" or "circumstantial facts supporting the inference that a conspiracy existed." Id.
Here, the United States District Court for the Southern District of New York dismissed Relevant's complaint, finding it did not adequately plead concerted action. The SDNY adopted defendants' proposed rule that "[i]n order for an organizational decision or policy to constitute concerted action and, therefore, to serve as direct evidence of an unlawful agreement, Plaintiff must plausibly allege an antecedent 'agreement [among horizontal competitors] to agree to vote a particular way' to adopt such a policy." Applying this rule, the SDNY dismissed Relevant's Section 1 claim because it did not provide evidence of an antecedent agreement between the FIFA members to adopt the 2018 Policy.
Reversal by the Second Circuit
The Second Circuit reversed, rejecting the District Court's "agreement to agree" requirement and reaffirming existing antitrust law pertaining to associations. The Court first noted that competitors cannot avoid antitrust liability by hiding behind or acting through associations. It then explained that Supreme Court precedent holds that an association rule "that imposes 'duties and restrictions on the conduct of [the members'] separate businesses' demonstrates an agreement for purposes of Section 1 of the Sherman Act." Relevent Sports, LLC v. United States Soccer Fed'n, Inc., No. 21-2088-cv, 2023 U.S. App. LEXIS 5385, at *14 (2d Cir. Mar. 7, 2023) (quoting Associated Press v. United States, 326 U.S. 1, 8 (1945)). Based on these observations, the Court determined "the adoption of a binding association rule designed to prevent competition is direct evidence of concerted action. No further proof is necessary." Id. (emphasis in original). Applying this standard, the Court determined Relevant adequately pleaded concerted action by challenging the 2018 Policy and alleging it was a binding rule designed to eliminate competition among leagues and teams.
Reaffirmation of Longstanding Antitrust Law
The Supreme Court held in Copperweld Corp. v. Independence Tube Corp. that a single entity does not face Section 1 liability for a conspiracy or agreement with itself because there is no concerted action. This applies, for example, to an agreement between a parent and wholly owned subsidiary because these entities have a single economic unity and, therefore, are not competitors. Creative antitrust defense counsel have repeatedly asked courts to extend Copperweld to groups of competitors like sports leagues and trade associations, arguing these groups are acting unilaterally when enacting rules or policies. But, as courts have repeatedly held over the last century, this argument is absurd.
Competing businesses remain competitors with independent economic interests despite membership in a trade association or sports league. These companies should not be allowed to launder anticompetitive restraints by pretending to act as a single entity through such groups. As the American Antitrust Institute emphasized in its amicus brief, permitting businesses to hide behind these groups would immunize some of "the most stable, durable, and harmful forms of cartel behavior." Fortunately, the Second Circuit agreed and reaffirmed longstanding antitrust doctrine that an association rule that governs the behavior of its members is direct evidence of an agreement under Section 1. While this holding is unlikely to prevent defendants from making similar arguments in the future, the Second Circuit's opinion should, at minimum, make these arguments less likely to succeed.
Finally, as we have written previously, certain courts in the SDNY have created law over the past decade that makes it increasingly difficult for antitrust plaintiffs, particularly as it relates to pleading requirements. And the Second Circuit typically has affirmed these novel and arduous antitrust standards. In the rare instances when it reverses, the Second Circuit appears to do so begrudgingly. In this opinion, however, the Second Circuit strikes down the SDNY's attempt to rewrite antitrust law and returns us to fundamental antitrust jurisprudence without embellishment. For antitrust plaintiffs in these courts, Back to The Future is an enduring fan favorite.