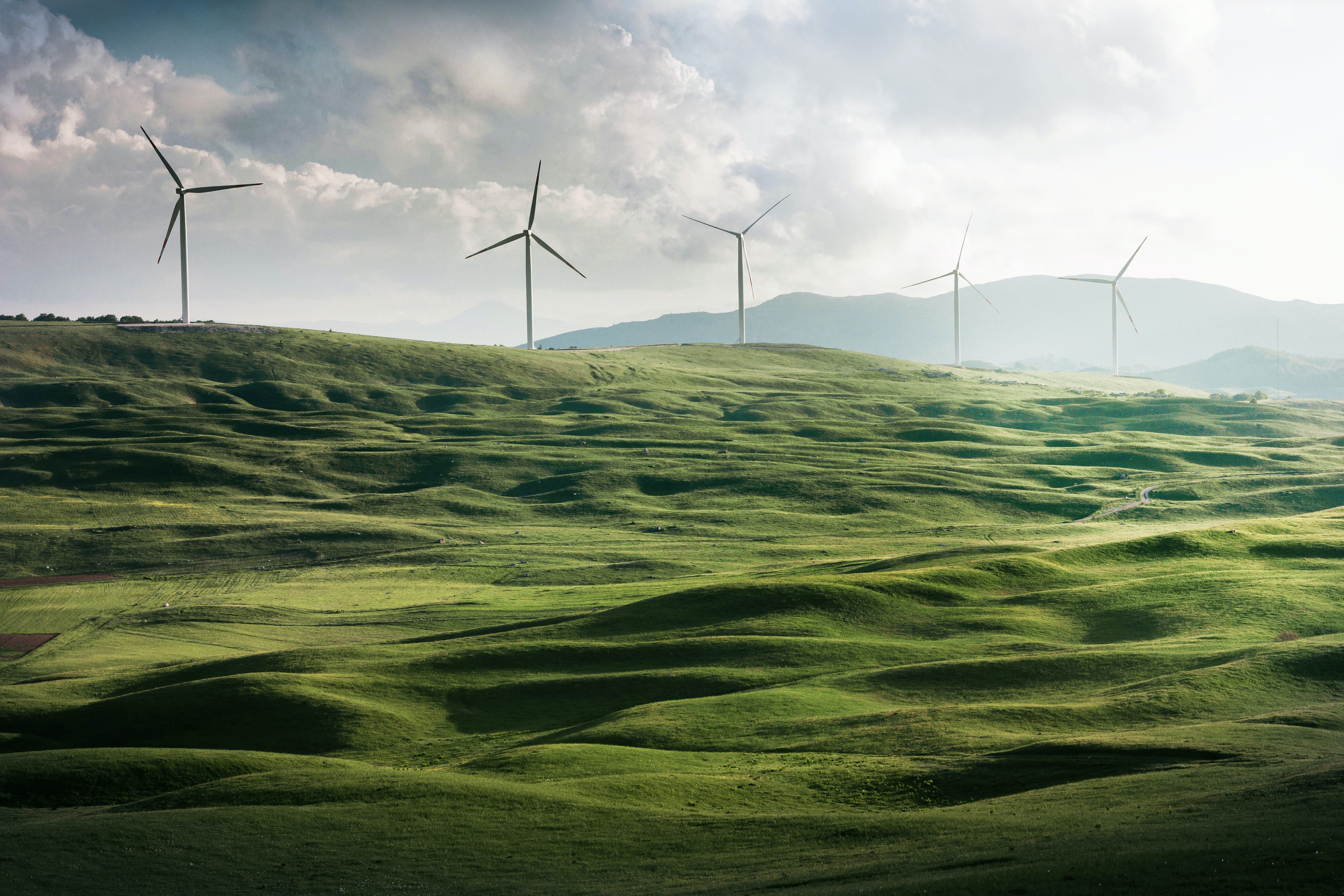 Scrutiny of companies' environmental, social, and governance (ESG) policies increasingly affects how companies do business, even firms with no clear idea of what they should be doing. Although ESG initiatives promise both benefits and risks, optimizing the benefits and minimizing the risks can be enormously challenging for management.
Increasingly, management is advised to pursue solutions that involve collaboration with stakeholders—industry participants, investors, consumers, personnel, and advocates. The Academy for Sustainable Innovation, for example, counsels that "[a] business cannot become sustainable on its own. It needs to collaborate with its peers and adjacent industries to enable its transformation."
Similarly, a legal briefing widely circulated to general corporate counsel, entitled, "Collaboration is Key: Unlocking ESG As a Means to Build a Resilient and Sustainable Future," concludes that "harnessing the power of a coherent, joined-up ESG strategy, devised in collaboration with key stakeholders is going to be key in mitigating the risks posed by ESG."
U.S. Securities Landscape
In the securities markets, climate and ESG-related disclosures and the marketing of financial products with ESG or environmentally sustainable characteristics is the purview of the Climate and ESG Task Force within the Division of Enforcement at the U.S. Securities and Exchange Commission (SEC). Its mandate is to ensure that ESG policies are accurately disclosed and marketed to investors in accordance with securities laws.
Last year, the Commission proposed expanding disclosure rules to require companies to report their direct and indirect greenhouse gas emissions, and those generated in their upstream and downstream value chains. Release of a final version, planned for October 2022, was delayed by continued debate, encouraged in part by the Supreme Court's ruling in July that the U.S. Environmental Protection Agency lacks authority under the 1970 Clean Air Act to impose state-level caps on carbon emissions.
Increasing ESG collaboration among rivals increases the risk of running afoul of the antitrust laws, raising the prospect that the Antitrust Division of the U.S. Department of Justice or the U.S. Federal Trade Commission also may want to step in to guide and oversee companies that cooperate to promote ESG goals, especially considering the Biden administration's campaign to invigorate antitrust enforcement.
EC Seeks to Provide "Legal Certainty"
Although there is no official ESG-specific guidance on how to avoid violating antitrust laws in the United States, the European Commission has adopted guidelines for collaborating competitors. The guidelines offer rival companies guidance in crafting ESG-related agreements, and provide some comfort to enterprises that want to team up to combat climate change or achieve other socially desirable goals.
The new 167-page guidelines replace the EC's 2011 guidelines on the applicability of Article 101 of the Treaty on the Functioning of the European Union (TFEU). "[The new guidelines] are intended to provide legal certainty by assisting undertakings to assess the compatibility of their horizontal cooperation agreements with Union competition rules while ensuring effective protection of competition." The new guidelines "also aim to make it easier for undertakings to cooperate in ways which are economically desirable, thereby contributing, for example, to the green and digital transitions and to promoting the resilience of the internal market."
The guidelines look to the "center of gravity" of an agreement to assess whether it constitutes a restriction of competition. The most probative factors are the "starting point of the cooperation" and the "degree of integration of the various functions that are combined." Examples of different features of cooperative efforts are discussed.
Whether U.S. authorities should issue their own guidelines remains an open question. Through the development of U.S. antitrust jurisprudence agencies and courts gained deep experience evaluating whether a restraint of trade is reasonable. Agreements that are not per se unlawful are judged under U.S. law by the economic harm they cause to competition in a U.S. market. Such an evaluation is by nature performed "case-by-case" and would unlikely benefit much from ex ante guidelines, at least not without more experience with widespread and recurring ESG-related violations.
Edited by Tom Hagy for MoginRubin LLP. Photo by Appolinary Kalashnikova on Unsplash.